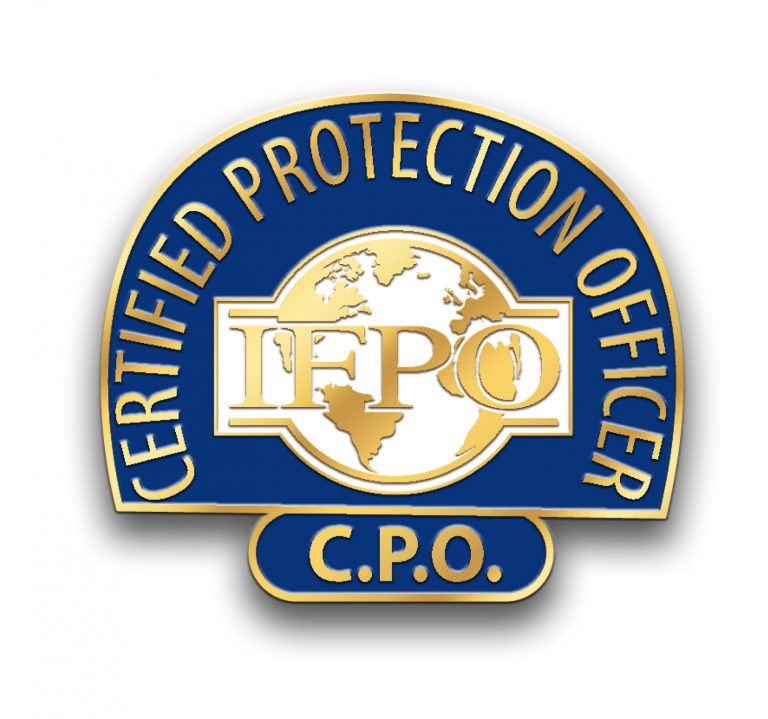 Driven to succeed: Security entrepreneur earns third certification from the IFPO
Congratulations to Retsan Koers, who set himself an ambitious, but entirely achievable goal of putting himself through a battery of IFPO education programs. The Netherlands-based security entrepreneur has reached his goal. What's next for Retsan? We'll have to wait and see, but clearly, the sky is the limit. Here is a recent announcement on Retsan, posted to his Linkedin page:
Two years ago, Retsan Koers had set a goal to become a Certified Protection Officer (CPO), Certified in Security Supervision and Management (CSSM) and a Certified Protection Officer Instructor (CPOI).
After countless hours studying, preparation and practical exercises, we are very humbled, thrilled to announce that Retsan Koers has finally reached his designation as Certified Protection Officer Instructor (CPOI) via the International Foundation for Protection Officers, the highest achievable program within the IFPO.
A noteworthy achievement and a significant career milestone and a honour to become a part of this select group of security professionals.
The International Foundation for Protection Officers is committed to the support and professional development of protection officers and supervisors. Through advocacy, promoting training standards, and providing accessible training, education and certification opportunities, they seek to enhance their professional standing as well as increase and diversify the value of the vital services they provide.