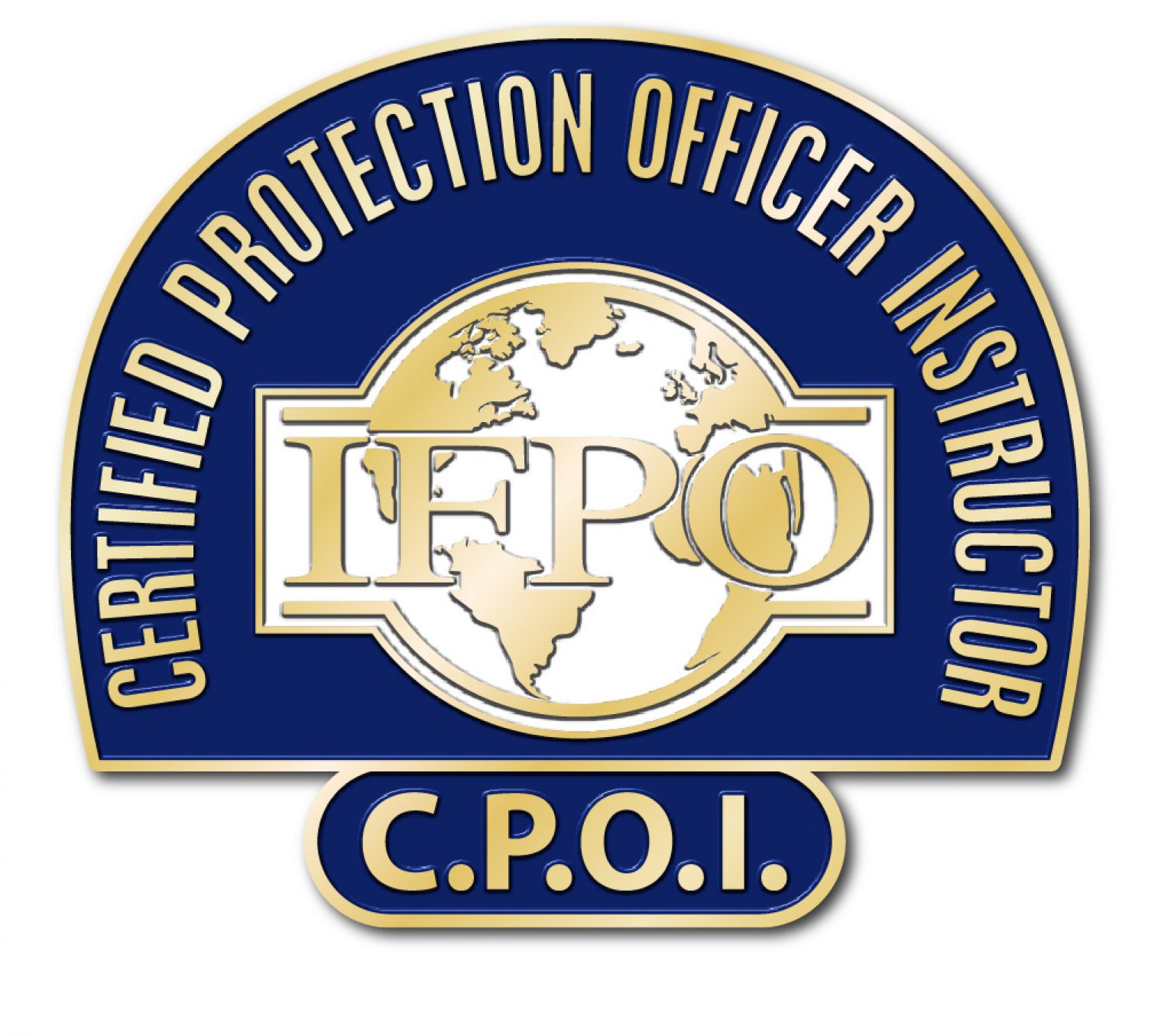 Security operative and entrepreneur now a Certified Protection Officer with the IFPO
The International Foundation for Protection Officers would like to congratulate Retsan Koers, BScN AD ASyl CPO OSP of the Netherlands for his recent achievement, successfully passing the Certified Protection Officer test.
"I would like to thank (IFPO Executive Director) Sandi Davies for her support and advice," Retsan wrote in a Linkedin post.
Retsan's involvement in the security industry is impressive: He has been a close protection operative and security driver for the past 15 years and is also the founder-director of International Security Partners, an internationally operating consultancy and service company based in Niedersachsen, Germany. In addition, he is founder-director of ISP's sister company, Backup Concept, based in The Hague and Arnhem in The Netherlands, according to his Linkedin profile.
A perpetual learner, Retsan says he now has his sights set on earning a Certified in Security Supervision and Management (CSSM) certification through the IFPO.